Stash DVDs
Grab
big discounts
on retro media that spins and makes pictures and stuff.
Digital Tutors
Check out the advanced training courses from Digital Tutors starting in Stash 74.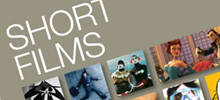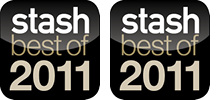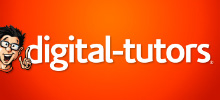 SPECIAL OFFERS FOR STASH FANS:

1. TRY STASH FREE FOR 30 DAYS!


PREVIEW THE LATEST ISSUE OF STASH:



STAY ON TOP OF THE DESIGN GAME

Try STASH for 30 days FREE or subscribe today and find out for yourself why STASH is the essential creative resource
for professionals and students in over 40 countries.